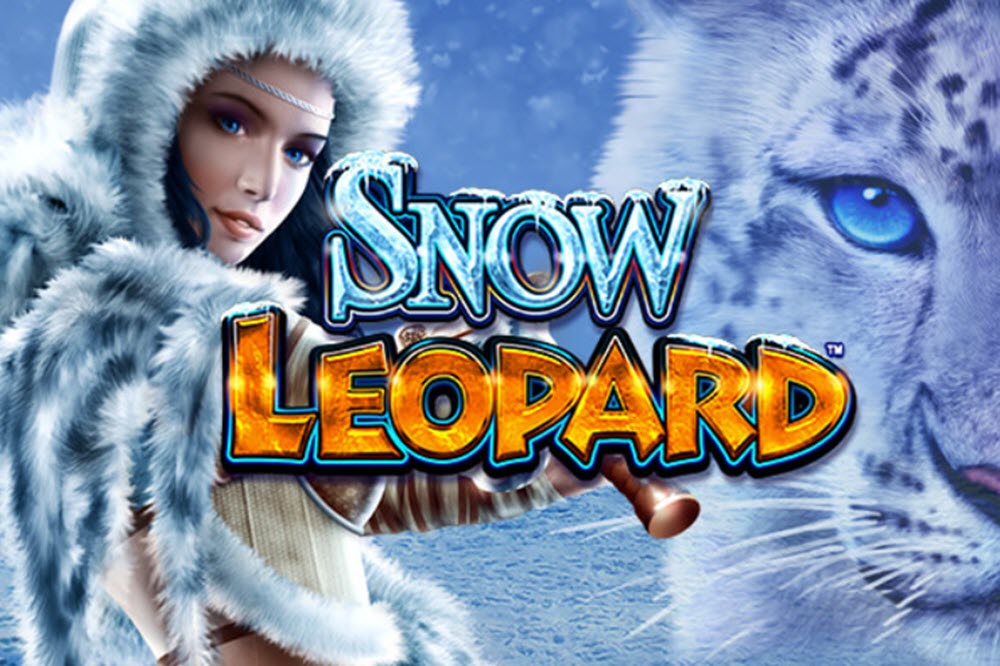 This game is set in the snowy landscape where the snow leopards live. Examples of high-paying symbols are the snow leopard face, the sitting snow leopard, the squirrel, and the snow bunny. A woman dressed in fur can also appear and she covers two spots on the reel instead of just one.
The music and the sound effects are really intense, so you might want to turn down the volume – at least when you've been playing for a few minutes.
Game developer
This slot was created by Barcrest. You can play games from Barcrest in a number of different online casinos.  An example of a casino where you can play this game is hajper casino.  Hajper is a good online casino that features a lot of different games from different developers.   It is well run and offers fair gambling.
Reels
This slot machine comes with SIX reels, which makes it different from the ubiquitous 3-reel and 5-reel slots.
Each reel has enough space to display four normal-sized symbols.
During the BIG BET feature, you play 2 x 6 reels simultaneously, for a total of 12 reels on the screen and 40 pay lines + 40 pay lines.
Paylines
Snow Leopard is a slot with 40 pay lines.
Wild symbol
The close-up of the snow leopard face is a wild symbol, and it frequently appears as a Stacked Wild. During each spin, one reel will be covered in wilds. Exactly which reel it is will vary from spin to spin.
The wild symbol can substitute for any of the regular symbols, but not for the scatter (pawprint).
Scatter
The paw print symbol is a scatter. You need a minimum of three, anywhere on the reels, to get Free Spins.
3 scatters = 8 free spins
4 scatters = 20 free spins
5 scatters = 50 free spins
6 scatters = 100 free spins. This is only possible in Big Bet games.
The reel that was wild in the spin that triggered the Free Spins will remain wild throughout the free spins round. Additional reels may become wild. It is not impossible for all six reels to turn wild.
Big Bet Double Reels
Big Bet games are played using two reel sets. So, instead of six spinning reels, you have twelve spinning reels on the screen.
During Big Bet games, scatter symbols are accumulative.
Win lines across each reel set are accumulative.
If you want to play a Big Bet game, you must select it. You must also decide which type of Big Bet game you want:
Independent Reels (reels spin independent of each other)
Matching Wilds (wild reels match across reels)
Matching Spin and Wild Reels (the reels are synchronized and results match)
How much you wager on the Big Bet game will impact certain special features. On a 20.00 wager, you get the standard features. With a 30.00 wager, you also get a 2x Active Wild Stack multiplier. On a 40.00 wager, you get both the 2x and the 3x. On a 50.00 wager, you get 2x + 3x + 4x + 5x and the low-paying symbols 9, 10 and J are eliminated from the reels.
RTP
At <2.00 the RTP is 94.00 percent.
At 2.00 and above the RTP is 96.00 percent.
For BIG BET, the RTP is 97.75 percent.